Restaurants & Pubs in Sennen Cove
If you don't feel like cooking in your fabulous holiday cottage by the sea then why not let someone else do it for you? Sample the delights of the Atlantic Ocean and Westcountry Farms prepared by some of the great restaurants, bistros and pubs in the area.
Below are a few of our personal favourites…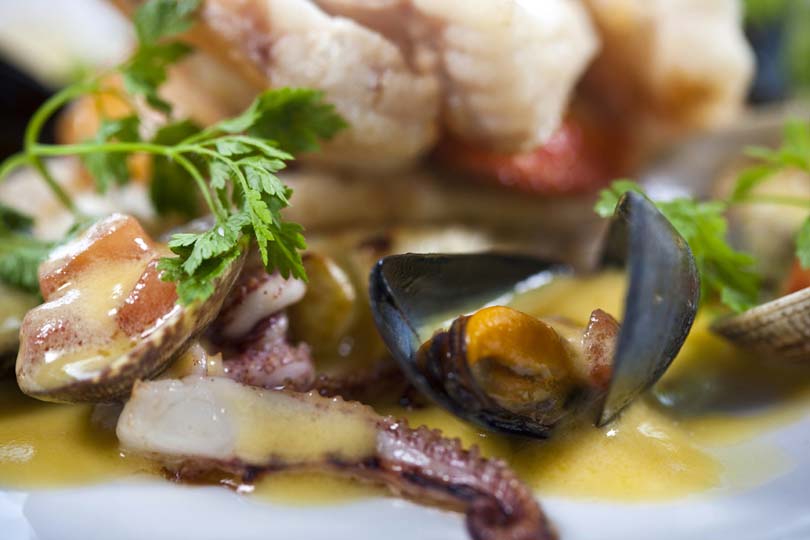 Surf Beach Bar is a must and just a short inspiring walk across the dunes or beach. Offering specials, pizza, burgers, wraps, main meals this and a great selection of drinks, this restaurant really is right on the beach.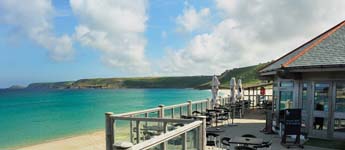 Pubs in Sennen Cove
The Old Success is Sennen Cove's local. Here you'll find good pub food with outside seating and great views across the bay, situated just meters from the sea.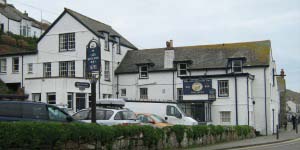 The Old Success pub in Sennen Cove
The Gurnard's Head is a dining pub in Sennen Cove, offering top quality food in a cosy, traditional pub atmosphere. It's surrounded by fantastic coastal countryside and located just a few miles down the road from Vellandreath Valley.
The Meadery medieval-themed family restaurant has been the kids' favourite for years. Funny thing is, once they've grown up they keep coming back!