Days out in West Cornwall and beyond
Many of our guests don't want to leave the beautiful Vellandreath Valley - especially when it's time to go home!
But if you fancy a change from the beach life or the kids get itchy feet then why not have a day out at one of the many attractions in the area.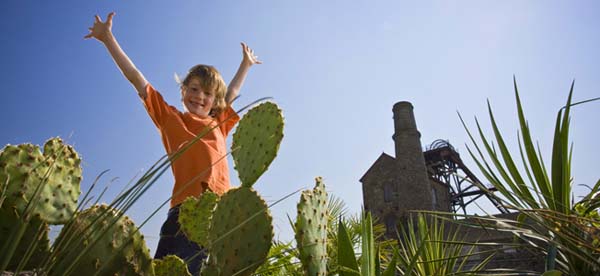 Whether it's mining heritage, delightful gardens, museums or theme parks there is something for everyone.
Trewidden House and Gardens is a Grade II manor house located amongst 15 acres of stunning, Cornish spring garden.
Trebah Garden is a sub-tropical paradise with a stunning coastal backdrop, the result of over 180 years of inspired and dedicated creation.
Geevor Tin Mine Museum is set in stunning scenery on the Atlantic coast and was the last mine that operated in St Just Mining District. Explore the mine buildings and visit the 18th-century Wheal Mexico Mine where men worked 200 years ago.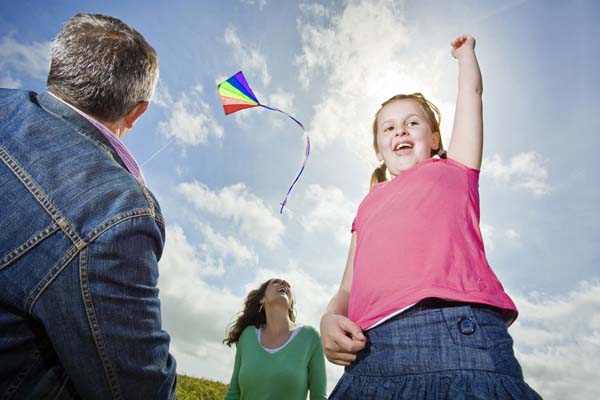 Heartlands Cornish Heritage and Culture is a 19-acre Cornish Mining World Heritage Site with a mining museum and exhibition, diaspora gardens, a giant adventure playscape for kids, all completely FREE to enjoy. It offers year round, all-weather entertainment.
Porthcurno is a museum of global communications located at the site that the first undersea telegraph cable was laid in 1870.
National Maritime Museum has exhibitions about all aspects of the sea from monsters of the deep to historic boat building.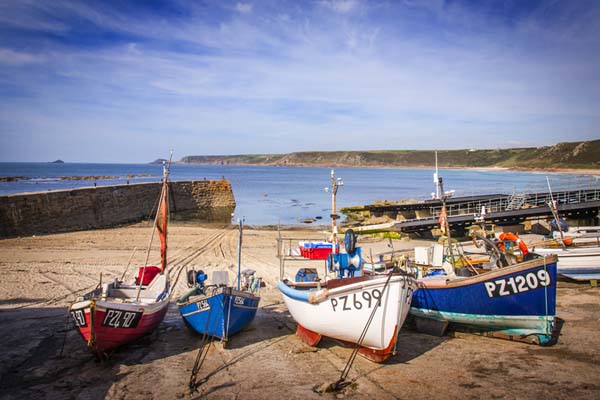 Paradise Park is an Award-winning wildlife sanctuary for birds and animals including many rare and beautiful parrots, penguins, flamingos, Cornish choughs, eagles, kookaburras and Red pandas.
Flambards is a Theme Park offering rides and attractions as well as a life-sized Victorian village with cobbled streets and a replica of a London street during the Blitz.
Eden Project is the world-famous eco-park with two massive biomes housing the largest rainforest in captivity.