Christmas breaks
For a Christmas with a difference – peaceful, calm, stress-free and quiet – Christmas breaks in Sennen, Cornwall offer something totally unique for the festive season. The breathtaking location of the Vellandreath Cornish holiday cottages will give you a traditional living experience that has all the warmth, laughter and joy of Christmas at home, but without the stress!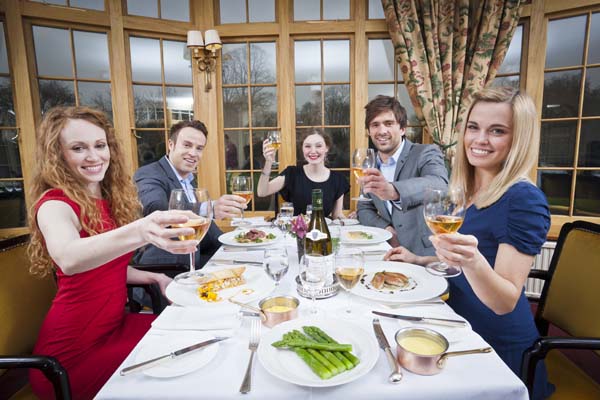 The winter months can be long and unrelenting, a break is essential to recharge the batteries and experience something new. Christmas breaks in Sennen will open your eyes to the beauty of this far corner of the West Country. Just as a puppy is not just for Christmas, Cornwall is not just for summer – it offers something in every season, a hub of activity and fascinating scenery throughout the year.
The Vellandreath Cornish Cottages offer perfect Christmas accommodation. These traditional cottages are beautifully furnished, luxuriously comfortable and very cosy. The rustic feel – exposed beams, brick-walled interiors, farmhouse dining tables – make them the perfect setting for festive occasions. All our cottages have wood-burning stoves or underfloor heating and some even have both assuring a warm and cosy stay whatever the weather.
And it is not just the cottages that make Vellandreath a great spot for Christmas breaks. The cottages are tucked away in one of the most beautiful valleys in Cornwall, offering a range of activities to enjoy right outside the front door. Wrap up for a revitalising winter walk on Sennen Beach. Stroll to Sennen Cove for a lovely pint of local ale in a warm, traditional pub. Brave the waters for a surf, ride the country lanes and visit the local attractions. A Christmas break in Cornwall is a festive holiday that leaves memories to cherish.