Two Person Holiday Cottages
If you are looking for two-person holiday cottages or if you are planning your wedding and are interested in honeymoon cottages in Cornwall, a stay in Vellandreath Valley is about as romantic as you can get. Tucked away in a quiet, secluded location, these intimate, cosy cottages are perfect for couples and honeymooners, providing you with privacy in a quite stunning location.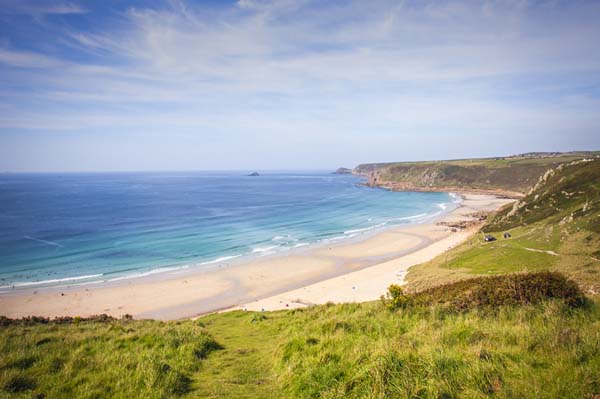 Whatever time of you year you are looking to book, this area of the West Country has something to offer for everyone at all times of the year. In the winter it can be wild and spectacular, encouraging you to wrap up for romantic strolls on Sennen beach, ending in a traditional pub for a winter ale or glass of wine. In the summer it is arguably one of the most beautiful parts of Cornwall: wake up to blue skies and crystal clear seas and enjoy a day on the long, white-sand beaches of Sennen and Gwenver.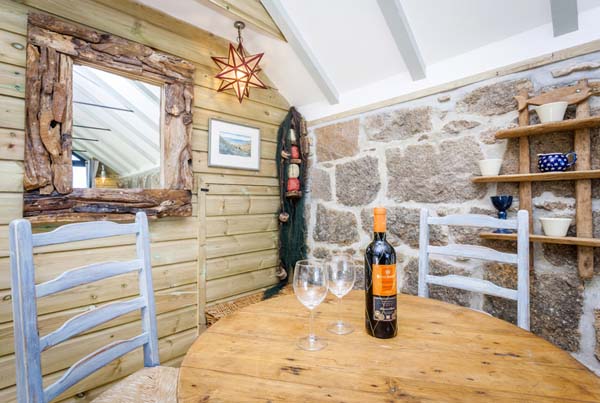 Our couples holiday cottages are full of rustic charm, providing a lovely blend of traditional Cornish living and modern-day facilities. They are beautifully finished and have a warm, homely feel. There is no shortage of activities to enjoy too, either locally or further afield. Sennen is a mecca for surfing, offering some of the best waves in Europe right outside your front door. Other water-based activities include kite surfing, paddle boarding, swimming and kayaking. There are numerous cliff paths to explore and the area is great for riding, hiking and climbing.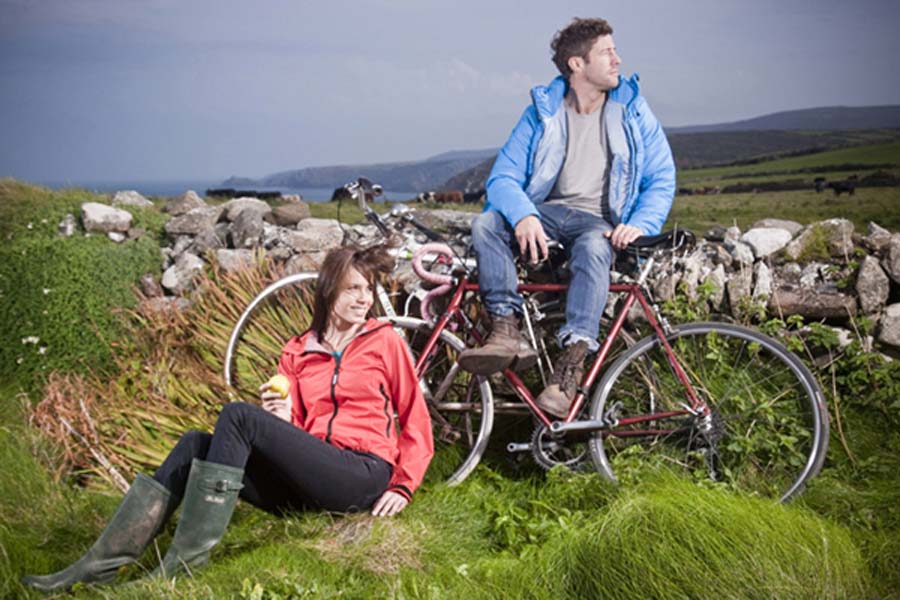 And for those seeking a less strenuous stay, Vellandreath is perfect for a lazy, restful time too – for newlyweds looking for honeymoon cottages in Cornwall, these cosy abodes and their surroundings are about as romantic and relaxing as you can get, perfect for spending quality time together.
Whether you are looking for secluded honeymoon accommodation or a cosy couples break in Cornwall, Vellandreath is the perfect destination.